Welcome to LCBC BranchCreek
LCBC BranchCreek was launched in January of 2013. It's located one mile off the Lansdale exit of the Northeast Extension.
---
Address
100 Main St
Harleysville, PA 19438
Contact
Times
Sunday: 9am & 10:45am
Monday: 6:30pm
Kids
We have kidVenture Island environments available for babies six weeks old to kids in grade 4 during every gathering.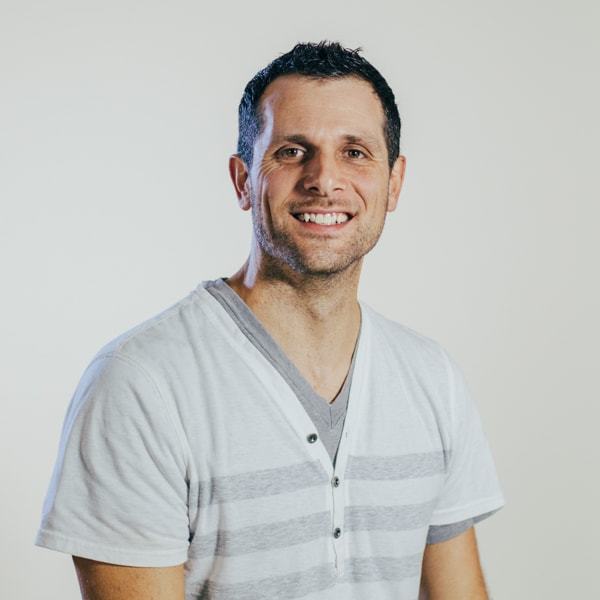 Jason Mitchell
Campus Pastor and Teaching Pastor
Jason was born and raised down south. He grew up in Alabama, Georgia, North Carolina and Kentucky. He has a degree in Youth Ministries from Toccoa Falls College and a Master of Divinity from Biblical Theological Seminary. Jason joined the LCBC leadership team in May of 2002. He believes deeply in the potential of the church and is committed to seeing the local church live out the life God has called it to live. Jason lives in Schwenksville with his wife Jenny and their two children.