Columbia-Montour Campus Relocation
Posted on March 21, 2016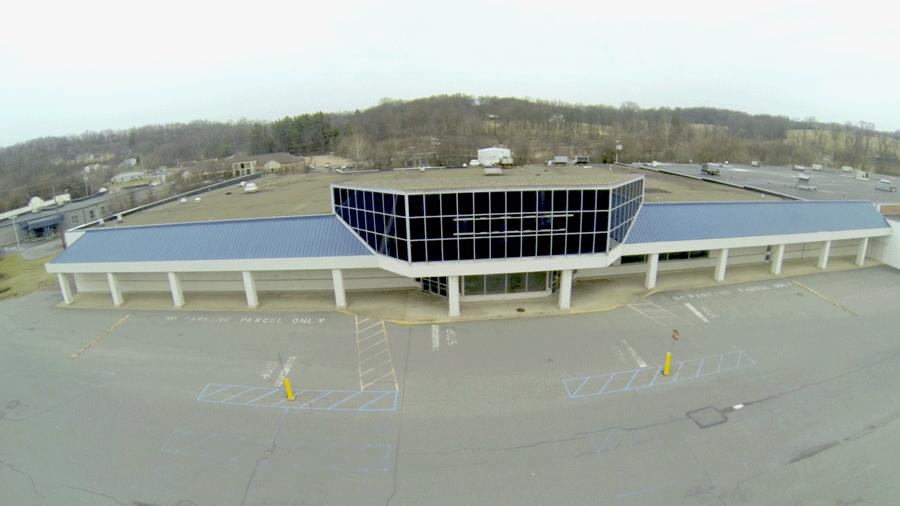 We have the opportunity to relocate our Columbia-Montour campus, currently located in Berwick, to a more centralized location near Bloomsburg, PA. This new location, and larger building, which was formerly a Giant grocery store, will allow us to more efficiently reach the surrounding regions.
Why do we want to move?
Even before the Columbia-Montour campus was an official part of LCBC, it was the goal of church leadership and campus pastor Scott Fetterolf's goal to be centrally located in a place where the church could reach the surrounding regions as effectively as possible. Now that we have the opportunity to move to the Bloomsburg area, a building surrounded by destination shopping, restaurants, and entertainment and on a major regional route, we are excited to take advantage of a plan to help our church grow. The relocating of the Columbia-Montour campus will allow us to reach the communities of Berwick, Danville, and Bloomsburg, as well as provide us with a building that can sustain the growth we'll experience from more effectively reaching the Columbia-Montour region.
What will happen to the existing campus?
We're still evaluating the best way to utilize the facility in order to benefit LCBC, whether that means selling the building or using it in the future.
What will change for Columbia-Montour?
The Columbia-Montour campus will continue to use the same LCBC programming as it has in the past. It will continue to have live worship and one message broadcasted from a central location. The only change will be the new building, which will be larger and have the means to sustain a greater amount of people, accommodating 600+ seats in the auditorium.
What about finances?
We have sought out and evaluated numerous options for the re-location of our Columbia-Montour Campus and are excited about this proposed location on the east side of Bloomsburg. This location, a former Giant grocery store, is centrally located on a major regional route (the intersection of Route 11 and Central Road). This building has sat vacant for an extended period of time and will require a significant investment to transform it into an LCBC campus, but we believe this investment will be worth it.
We estimate that we will invest about $5.2 million to launch this campus location including our investment in leasehold improvements, technology and furniture and fixtures. Our needed level of investment in facility improvements is reflected in greatly reduced lease rates so that our total investment in this location is reasonable and comparable to what we would spend for other alternative locations (including the option of acquiring and developing raw land). Further, given the level of our investment in this facility our lease terms will include an initial term of 15 years with options to extend our lease to nearly 30 years in total.
Through our ONE LIFE Initiative, commitments of over $17 million were received to support continued growth and the launch of new campus locations. To date, through your generosity we have received gifts of over $6.2 million that will allow LCBC to support this investment in this new location.
In addition to the benefit of the great location, this transition to an existing building will also allow us to more quickly relocate our campus and maintain positive momentum in this region. We truly believe this option for relocating the Columbia-Montour Campus affords us the best opportunity to reach a greater number of people in the surrounding areas.
So, what's next?
We're asking our church to pray about the process of relocating our Columbia-Montour campus to the Bloomsburg area. On the weekend of April 16 and 17, we will be holding a vote for our partners to affirm the long-term lease to accommodate the relocation of our Columbia-Montour campus. Assuming affirmation, we hope to be able to officially move the Columbia-Montour campus in late 2016 or early 2017.
Got questions?
We would love to hear from you. Email your questions to either our Executive Director of Expansion and Development, Tim Barley, or our Executive Director of Finance, Dwight Kreiser, or feel free to contact them at 717-928-2155.