LCBC Expansion Opportunities
Posted on November 21, 2018
As a church, we have a unique opportunity to meet people where they are and introduce them to Jesus. One of the ways we work to do this is by finding opportunities to launch new locations in communities across our state of Pennsylvania and provide more chances for our friends, family, coworkers, and neighbors to have a church to call home.
We're excited to announce three upcoming opportunities we have as a church family to purchase property in the communities on the West Shore of Harrisburg, in Lebanon, and in Berks.
LCBC West Shore
The first opportunity is the future permanent location of LCBC West Shore, which is located at 200 Lambs Gap Road in Mechanicsburg. Cumberland County is the fastest growing county in our state, and this location is right off the Carlisle Pike at the heart of a rapidly growing commercial and residential area. It is just 3 miles down the road from Silver Spring Elementary, where we will initially be launching our West Shore location in December. This property is under contract for $4.95 million and includes a building of approximately 80,000 square feet on 8 acres. Our plan is to invest approximately $5 million in renovating half of the building to prepare an LCBC location with an auditorium that is able to hold up to 700 people. The other half of the building would be leased to other tenants, which would help cover a portion of our investment and operating costs. We believe this region could support an LCBC location of 2,000 or more people and it's our goal to have it fully renovated for occupancy by mid-2020.

LCBC Lebanon
Our second opportunity is investing in the future of LCBC Lebanon and the former Tabor Church building, located at 124 S. 10th Street in downtown Lebanon. We were blessed to receive the building through donation, and our plan is to invest $1.2 million in renovations to prepare it to be an LCBC location. This property provides us with a unique chance to renovate a traditional church building, which may help unlock a model that could be replicated elsewhere across Pennsylvania in the future, allowing more people to be introduced to Jesus in their own communities. We have a solid core of LCBC attendees from Lebanon who will be part of launching this location in April 2019.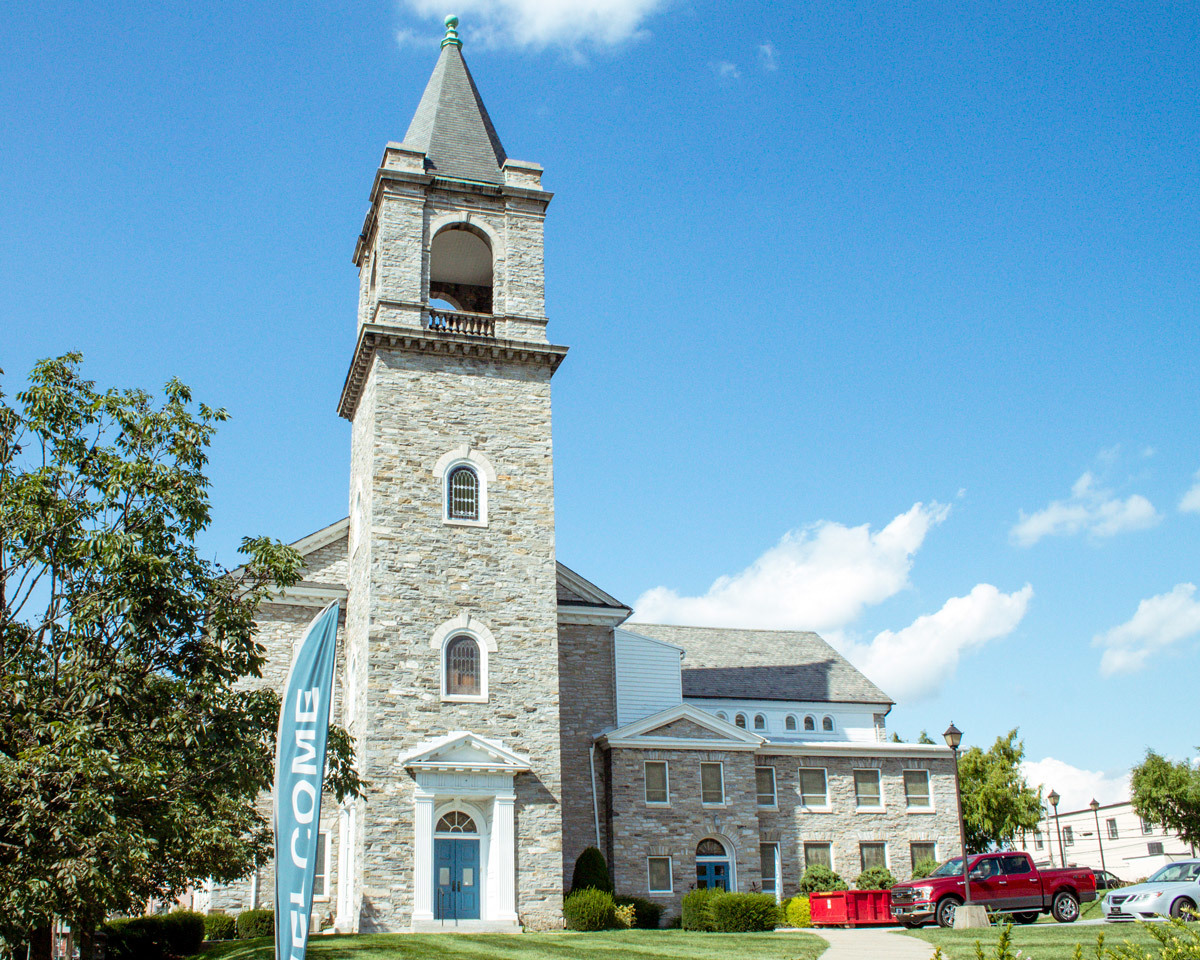 LCBC Berks
The final opportunity is our current LCBC Berks building, located at 130 Redners Way in Leesport. We launched this location in December 2015 by leasing this facility, and we have seen steady and increasing growth since that time—during 2018 attendance grew by over 18%! With that solid growth, we've decided to make a long-term commitment to this location and purchase the property—it is currently under contract for $2.2 million. We currently occupy about half of this building, and this purchase will allow us to use income from the lease of the other half of the building to help cover a portion of our investment in the building and operating costs. This purchase is financially beneficial compared to our existing lease payments. From this location, we're effectively reaching northern Berks County, but there also may be future opportunities for other LCBC locations in surrounding areas to effectively reach the entire region.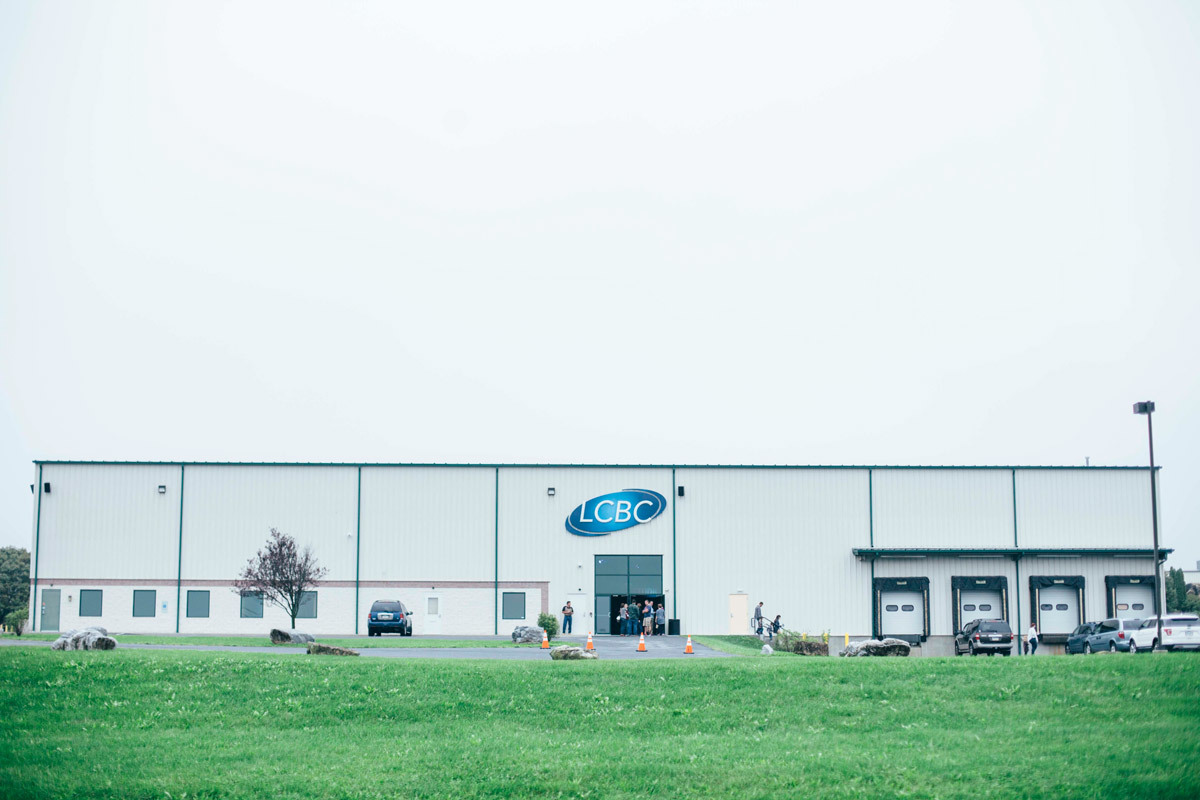 These initial property purchases will be funded by a combination of cash and short-term mortgage debt. As you may recall, we have been blessed to be able to reduce our mortgage debt from $28 million to $3 million in the last 5 years—even as we have doubled our number of locations to 12. With these purchases, we expect to see our total mortgage debt increase to about $7 million initially. However, over the next two years with continued giving to ONE LIFE as well as funding through general fund giving, we believe that we will again be able to reduce our mortgage debt to less than $3 million. This compares favorably to the more than $30 million in mortgage debt that could be serviced through our current general fund allocation—simply meaning that we pay down our mortgage debt rapidly and that we have additional mortgage debt capacity to fund continued expansion if we would need it.
We recognize that this is a significant financial investment by LCBC, but through the generosity of donors like you, God has provided us with the ability to confidently recommend these investments to see more lives changed by Christ.
Each of these property purchases affects a community—on the West Shore of Harrisburg, in Lebanon, and in Berks County—and creates many more opportunities for people to be introduced to Jesus and begin to fully follow him. So if you're a partner of LCBC, I hope you'll join us on the weekend of December 8, 9, and 10 as we vote on purchasing these properties.
For more information, or if you have any questions, feel free to contact Tim Barley Sr., Director of Expansion, at TimBarley@LCBCchurch.com or Dwight Kreiser, Director of Finance, at DwightKreiser@LCBCchurch.com.
Thank you for being a part of seeing lives changed across the state of Pennsylvania. We're looking forward to seeing all that God will do through our church in these communities.