New LCBC Locations - Hanover, Hazleton, & Shamokin
Posted on January 27, 2017
Our ONE LIFE initiative and goal of reaching 100,000 people across the state of Pennsylvania continues to give us the opportunity to launch new LCBC locations. Through your continued generosity, we're excited to announce 3 new locations that we hope to have up and running by Summer 2017.
Hanover
The first location is in Hanover, PA, where 75-100 people have been traveling from on the weekend to attend our York campus. LCBC has purchased a building in Hanover to accommodate growth for this new location. We believe launching a location in this region will allow us to reach the surrounding communities of Hanover with a smaller building model and a greater impact. Representatives from our York campus will work on launching Hanover this summer.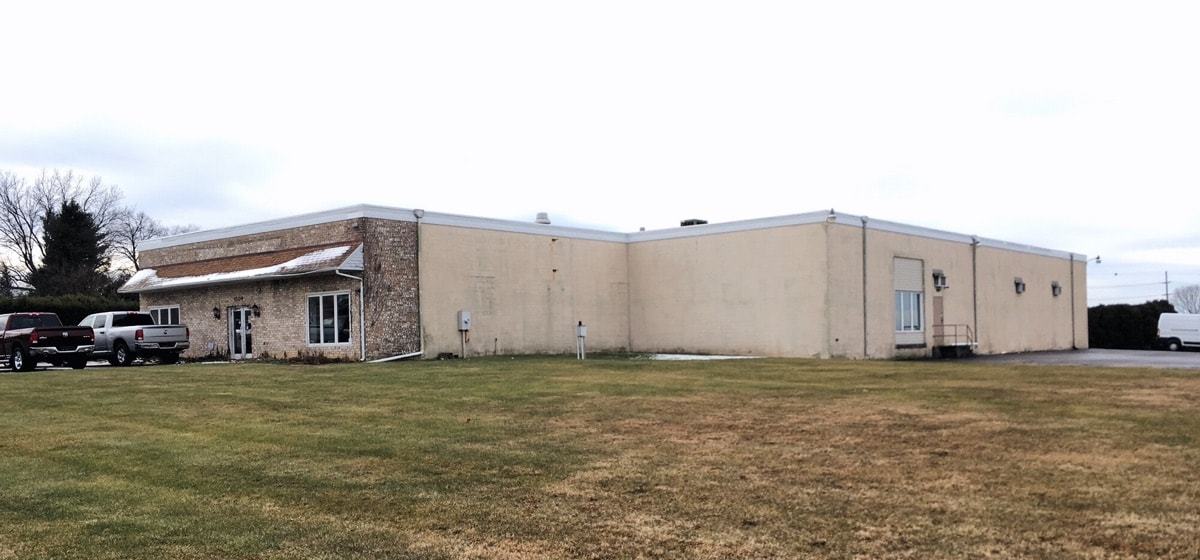 Hazleton
Our second new location is Hazleton, PA, where we are currently under contract for a building that was formerly The Hollywood Diner. This location will be where our Hill City Church affiliate calls home as they move from their 2-year affiliate status to an LCBC location. Hill City Church has gone from 75 people prior to LCBC to 175 people with LCBC over their time as an affiliate, and we are so excited to welcome them as an LCBC campus into their new location in Hazleton.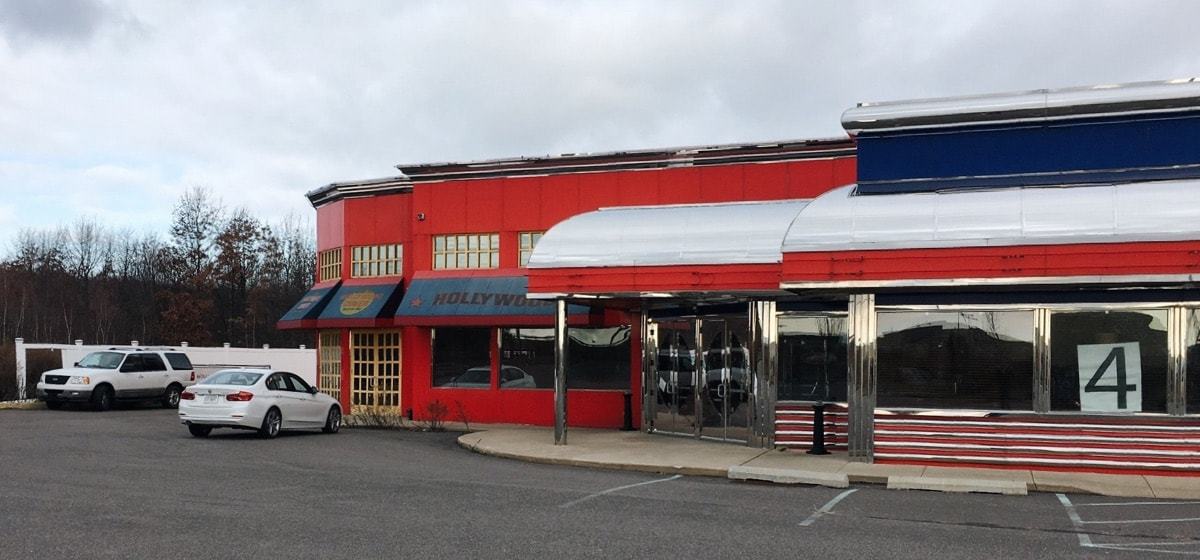 Shamokin
The final location is in Shamokin, PA, which is located in Coal Township. The region is a small area that's home to local residents, including LCBC attendees Vince and Crystal Hoover. Vince and Crystal attended LCBC Manheim and LCBC Harrisburg before moving back to the Shamokin area to be closer to family. There, they struggled to find a home church, and began gathering with a group of friends in their home to watch LCBC messages. Their gatherings soon grew, and they realized that if given a bigger space, they could begin to gather over 100 people to watch messages together. For that reason, we decided to lease Vince and Crystal a storefront in Coal Township where they can house people and have the technology to watch LCBC messages on the weekend. This new Shamokin location will allow the small LCBC community there to grow into a larger one with an established location.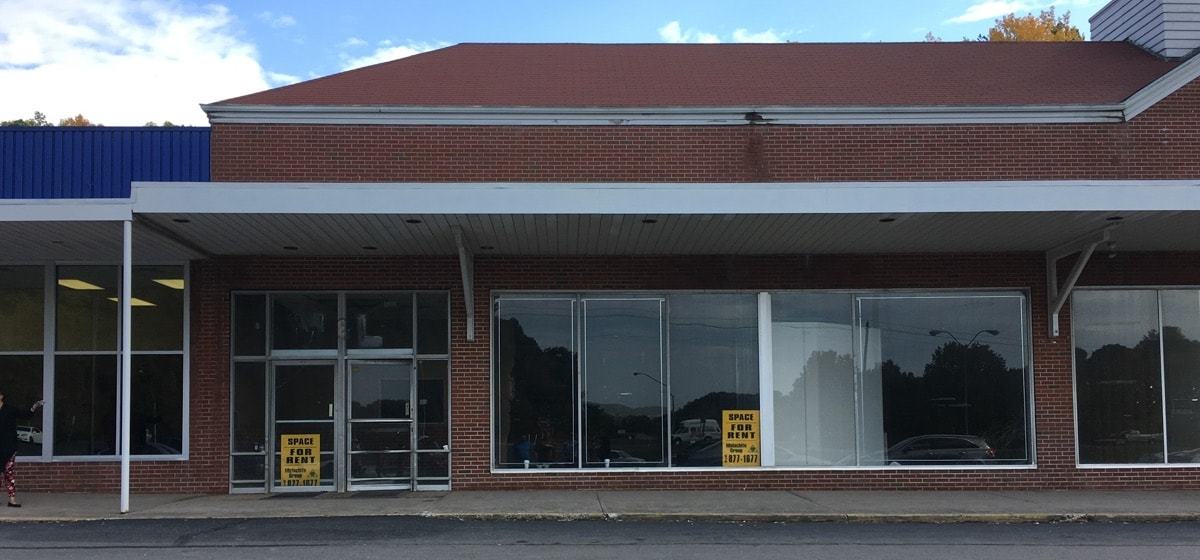 ***
We can't wait to see what further changes will be possible through your continued giving to the ONE LIFE initiative. As we work toward launching these new locations, we ask that you take time to pray over each of them—that they may each be instrumental in introducing more people to Jesus across Pennsylvania.
Got Questions?
We would love to hear from you. Email your questions to either our Executive Director of Expansion and Development, Tim Barley, or our Executive Director of Finance, Dwight Kreiser, or feel free to contact them at 717-928-2155.