Outrageous Love of Another Kind
In December of 2017, we learned that Teaching Pastor and Columbia-Montour Campus Pastor Scott Fetterolf had passed away.
Many of us will remember Scott for his eagerness to tell everyone about the "Outrageous Love of Another Kind" that Jesus has for every person. It's our hope that his influence and excitement about the love of Jesus will continue to live on through every person he impacted.
In honor of Scott's memory and legacy, LCBC has set up the Scott J. Fetterolf Memorial Scholarship Endowment through Lancaster Bible College (LBC).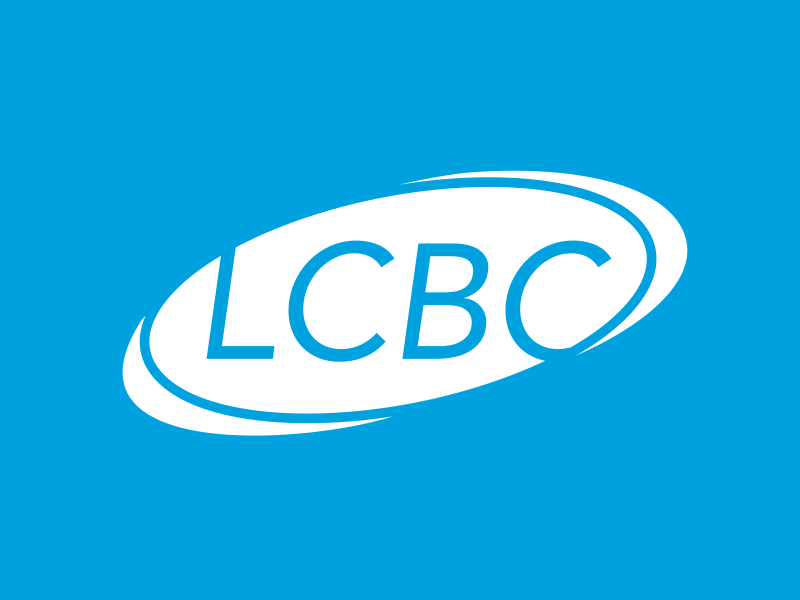 Celebration of Life For Scott Fetterolf
A Celebration of Life Service was held on Sunday, December 17. You can watch the full service here.
On Tuesday, December 12, 2017 Pastor Scott James Fetterolf, 53, of Berwick, PA passed away peacefully in his sleep. Scott Fetterolf was a Teaching Pastor at LCBC (Lives Changed By Christ) Church, one church with eleven current locations across Pennsylvania, as well as the Campus Pastor at LCBC's Columbia-Montour location in Bloomsburg, PA.
Scott left an indelible mark in his only few years as a part of LCBC. His impact was felt by each person who heard him speak, whether it was only once or fifty times. Of all the gifts Scott brought as a Teaching Pastor at LCBC, the two that stood out the most were his ability to connect relationally with others and his strength of unpacking the Bible in ways that moved people to action.
In particular, Scott used these gifts to connect with people who were disillusioned by their idea of Jesus and reshape their image of Him into a full and robust picture of an all-powerful King who invaded our world with what Scott called an "outrageous love of another kind." He had an aptness for doing what LCBC strives to do in everything that we preach—tell the most profound truths in the most accessible ways, so that every person who hears them can completely understand and respond to a God who loves them.
The LCBC family will remember Scott for his loud, raspy voice that boomed with passion and authenticity, and his preaching style that made each person feel like they knew him personally, even if they had never met him. He will also be remembered for his disdain for cats and the Dallas Cowboys, which he always found a way to weave into his message while speaking to the congregation.
What each person who heard from Scott will remember most about him, perhaps, was his confidence in what he knew to be true about Jesus. Scott was relentlessly passionate about letting everyone know that the outrageous love of another kind that he spoke of was not just a feel-good idea or inspirational slogan, but a person—and that our hope is not in religion, not in church attendance, but in the truth that through God's love, we can know Him. Scott embodied the mission of LCBC, which is to introduce others to Jesus and together fully follow Him.
As a Teaching Pastor, Scott taught at LCBC's Manheim location 10-12 times a year with his preaching broadcast to all LCBC locations, and as an LCBC Campus Pastor, he also oversaw and invested in the local community and vision for LCBC's Columbia-Montour location.
Prior to joining LCBC, Scott worked in ministry for 35 years, a pastor for nearly 15 of those years through his time pastoring Emmanuel Bible Chapel (EBC) in Berwick and most recently as Teaching Pastor and Campus Pastor at LCBC Church after EBC merged with LCBC in 2015.
A graduate of North Schuylkill High School, Scott earned his bachelor's degree at Lancaster Bible College as well as his Masters of Organizational Leadership at Crown College.
Scott dedicated his life to knowing and loving Jesus. He lived this out first and foremost by loving his wife of 32 years, Brenda, and then by launching his three sons, Jacob, Seth, and Caleb. He enjoyed taking walks with his wife and riding his bicycle, and will be remembered for his boisterous sense of humor and his kind and loving role as a husband, father, son, brother, and friend.