Welcome to LCBC Columbia-Montour
LCBC Columbia-Montour was launched on Easter weekend of 2015. It's located at the corner of Kachinka Hollow and Martzville Road near the Berwick Golf Club.
---
Address
20 Kachinka Hollow Rd
Berwick, PA 18603
Contact
Times
Modified times: 12/24-1/1 · Learn More
Saturdays: 6:15pm
Sundays: 9:30am & 11am
Kids
We have kidVenture Island environments available for babies six weeks old to kids in grade 4 during every gathering.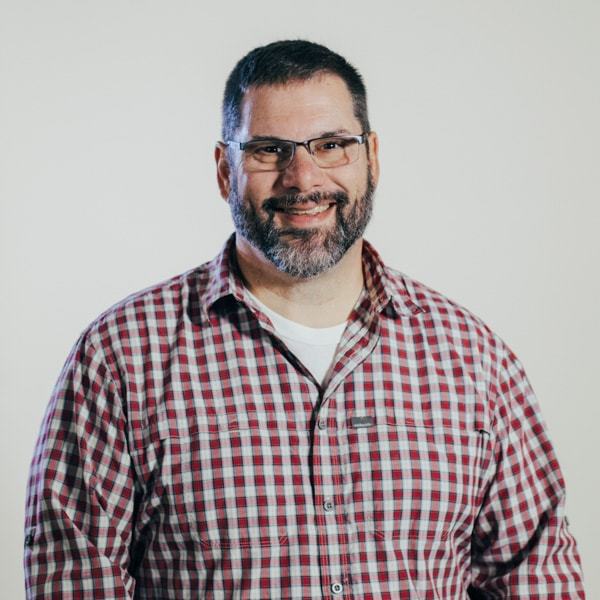 Scott Fetterolf
Campus Pastor
Scott was born and raised in the coal region of Pennsylvania on which he blames most of his shortcomings. He has a bachelor's degree from Lancaster Bible College and an MA in Organizational Leadership from Crown College. Prior to becoming a part of LCBC, Scott was the lead pastor at EBC for 13 years. He's been married to Brenda, his high school sweetheart, for 30 years. Together they've raised three grown sons. Scott has spent many years coaching high school football and other sports. He enjoys being involved in the community, reading and hating cats.