We're Glad You're Here
LCBC is Lives Changed By Christ
We're Excited to Meet You
LCBC is a group of people in process and learning to live the best life through fully following Jesus. No matter what questions you have, what beliefs you hold, or what experiences you've had with church, you're welcome here.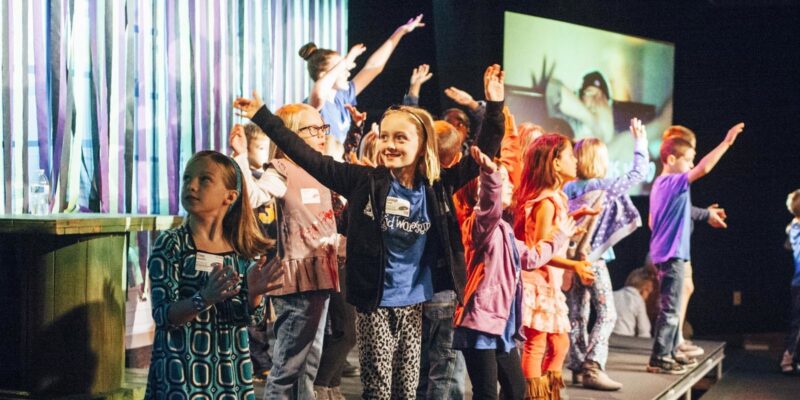 Kids
Our kidVenture Island environments are designed for kids ages 6 weeks through grade 4. Kids will experience and learn God's truth on their level through singing, interactive stories, videos, and small groups.

Students
Our Student Ministry environments are designed for grades 5-12 and allow students to be a part of an engaging community where they will be challenged to grow closer to Jesus through relevant teaching, connecting with other students, and small groups.


Next Steps
The best way to grow in our relationship with Jesus is by taking Next Steps to fully follow him. We all have a Next Step, no matter where you are on your faith journey. What's yours?