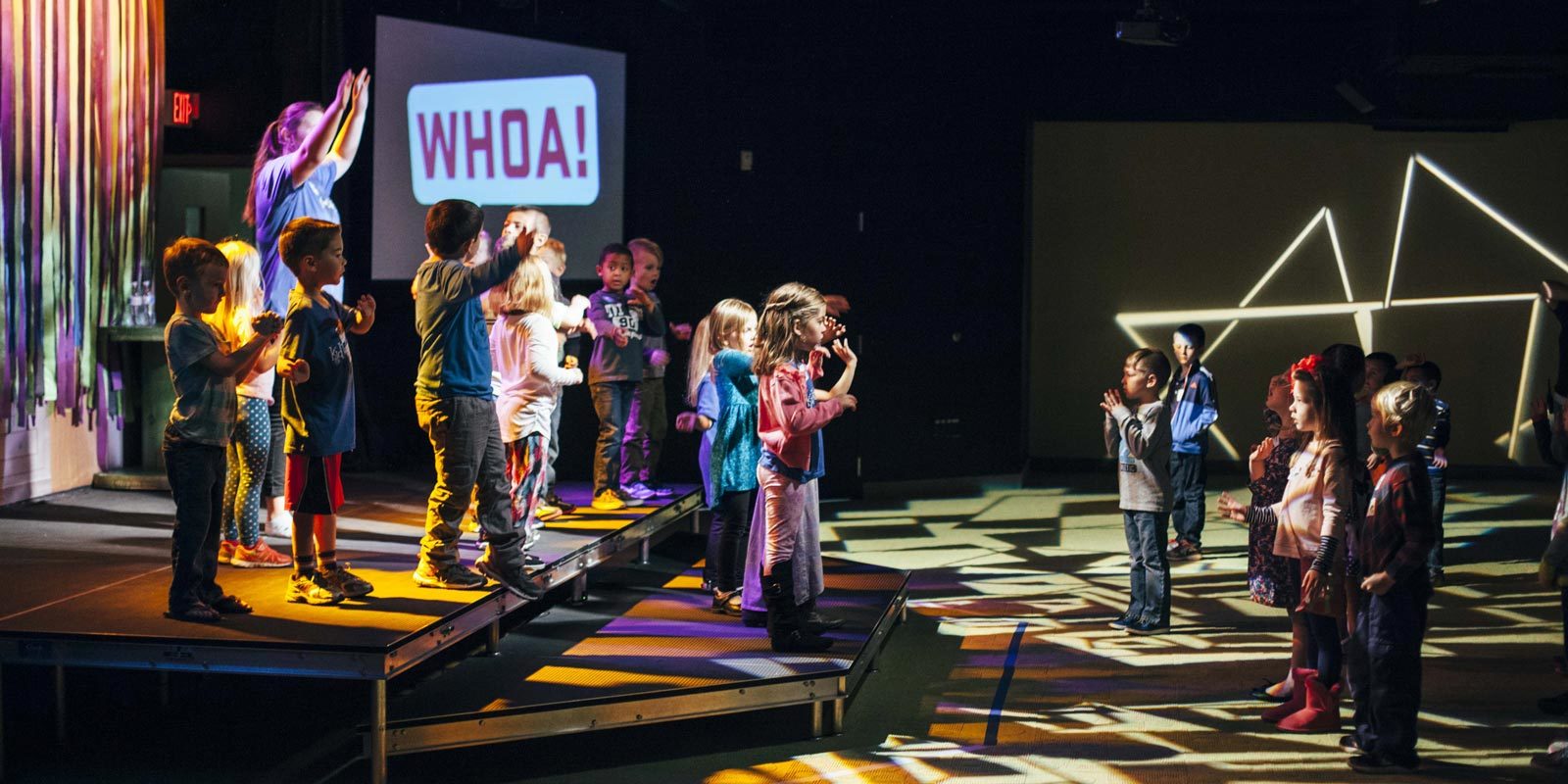 kidVenture Island
A place where kids grow in wisdom, faith, and friendship
Seeing Lives Changed One Kid at a Time
kidVenture Island is where kids ages 6 weeks through grade 4 will experience God's truth in safe and exciting environments.
Kids will encounter fun in big ways through interactive stories, videos, and music while connecting with a leader and a small group.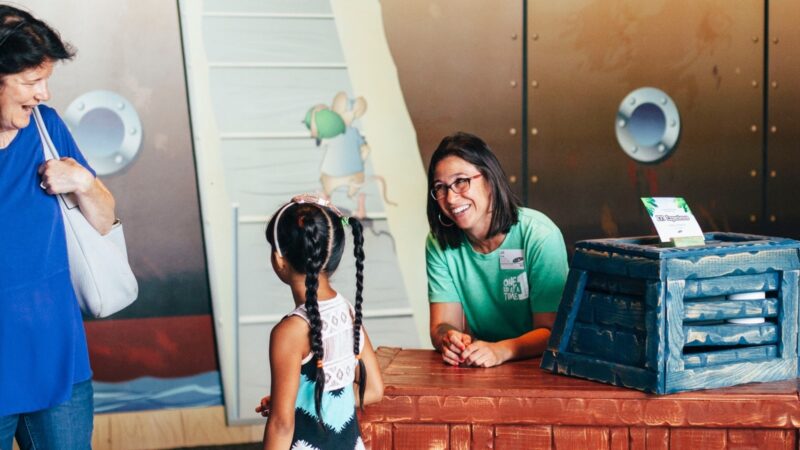 First Time Guests
Look for the area designated for First-Time Families. We will meet your family, check you in, and lead you and your child to their environment.
In all of our environments, you'll find trained and cleared volunteers who are excited to connect and engage with your children.
Learn more about how we handle safety and special needs at kidVenture Island.
Join Us This Weekend
We'd love to see you and your family at LCBC and kidVenture Island.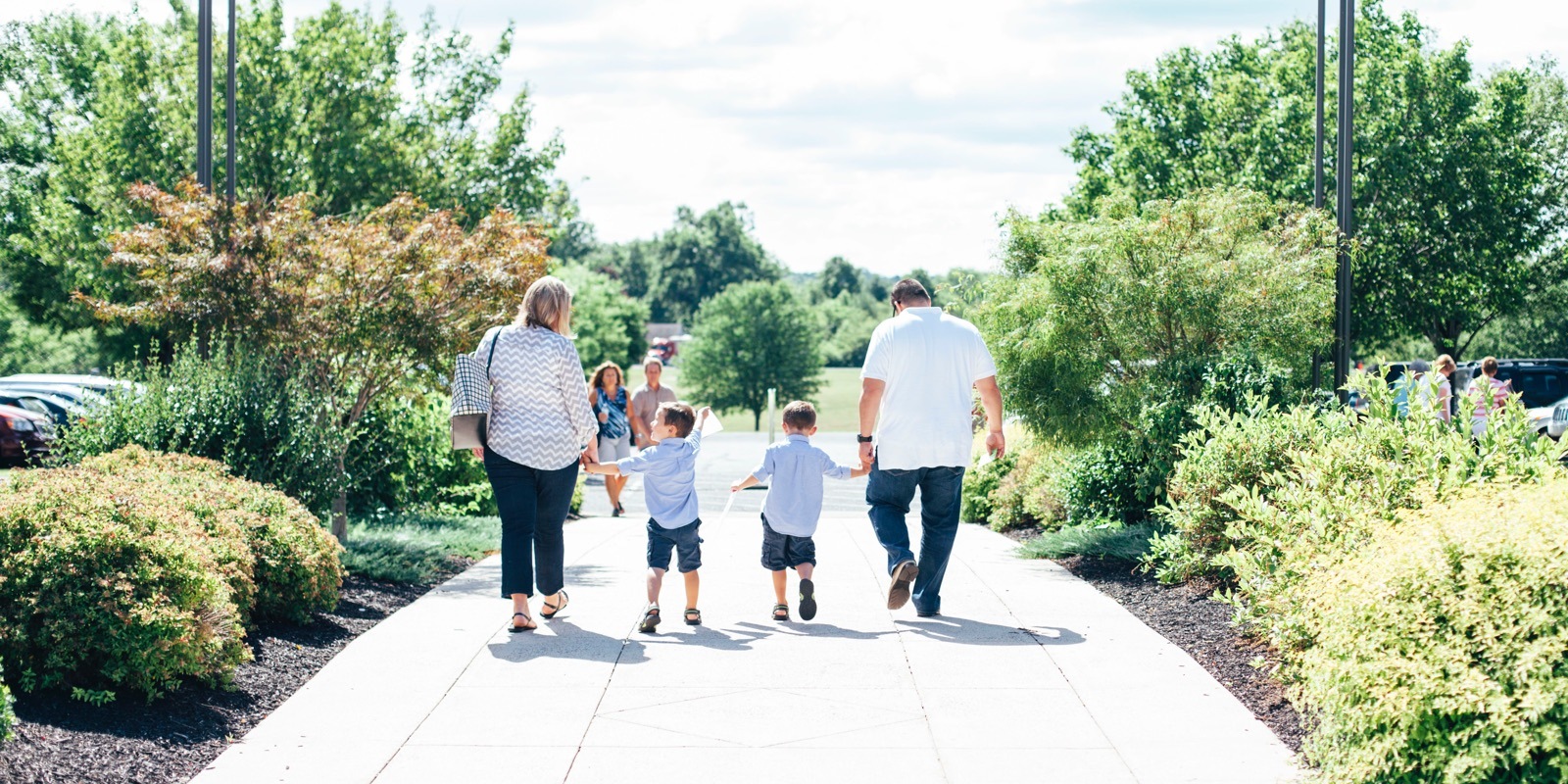 Next Steps for Families
The best way to grow in our relationship with Jesus is by taking Next Steps to fully follow him. Discover Next Steps you and your child can take together through kidVenture Island.
PHASE THREE
Are you in the phase where anything can be imagined, everything can be a game, and one curious preschooler wants to know, 'Why?' If that is you, we would love to invite you and your 3-5 year old to join us for PHASE THREE.