kidVenture Island
Where kids can grow in their relationship with God, others and community

Family Treasure Map
Download this map to go on an adventure and complete challenges with your family to discover a treasure that is worth more than gold!
At The Movies
Join us weekends in September as we transform our buildings into life-sized interactive movie scenes, watch movies you love, and hear how they can teach us a better way to live. And don't forget playing games and dancing with your friends!!
Connecting with Others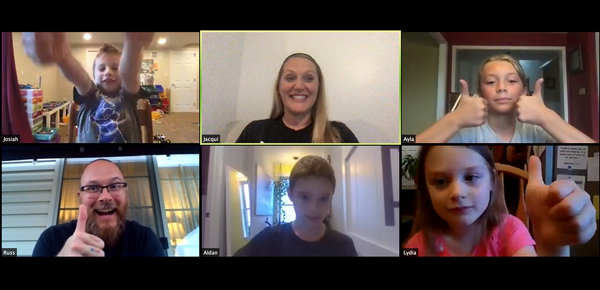 kidGroups
Help your child grow in their relationship with others by staying connected with other kids and and Leaders in an Online kidGroup.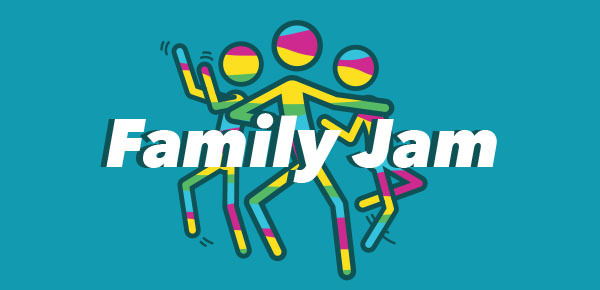 Family Jam
Spend intentional time jamming together with your kids as we sing and dance to kidWorship songs and do an activity that encourages us to shine our light! Don't miss the unique fun happening each month at Online Family Jam!


Start Here Family Experience
Join us for an interactive and informative experience providing a foundation to answer questions and guide your K-Grade 4 kids when they're ready to take their next step to ask Jesus to be their Forever Friend. Check out this article to see if your kid might be ready to join you for the Start Here Family Experience.


Connecting with Your Community
Keep connecting with your community as a family with these events happening at your LCBC location.