The best way to grow in our relationship with Jesus is by taking Next Steps to fully follow him.
Whether it's telling your story through Baptism, finding community by joining a LIFE Group, or using your unique gifts in Serving, we all have a Next Step—no matter where you are on your faith journey.
Baptism
A public expression of your faith to show that you're "all in" as a follower of Christ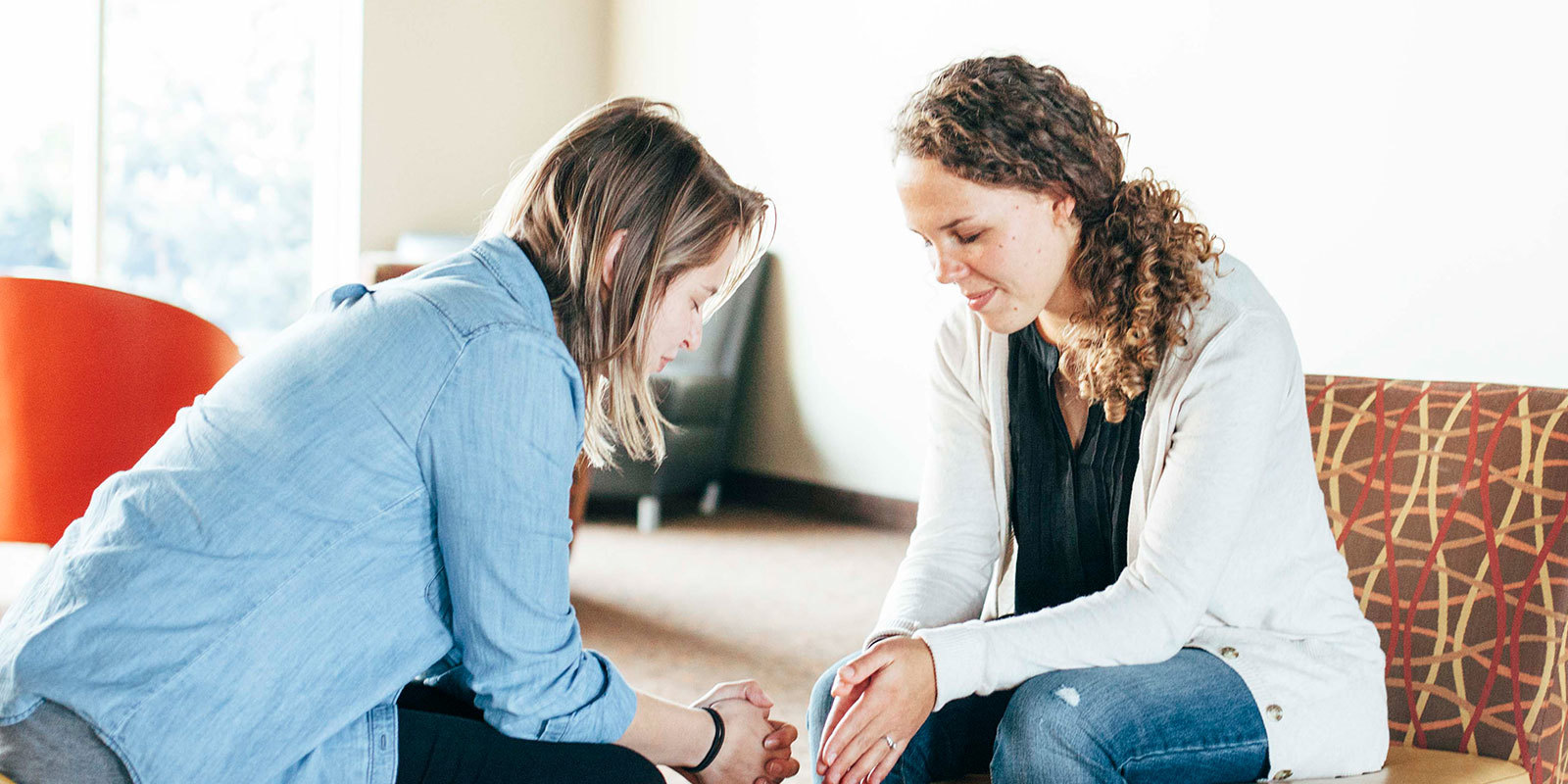 Care & Prayer
We value connecting on a personal level with every person who comes through our doors
Starting Point
For those new to faith, curious about God, or coming back to church after some time away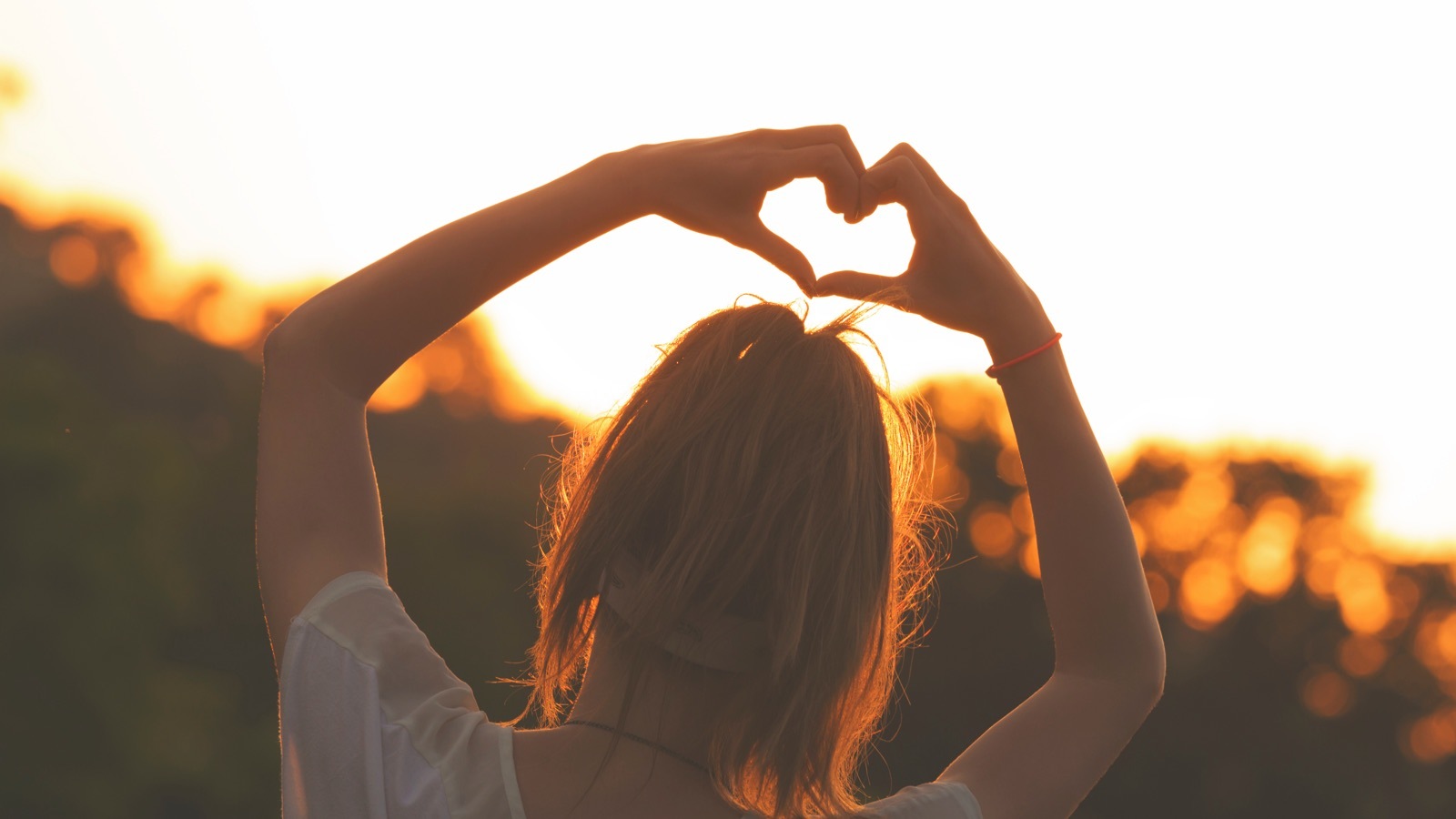 Trust Jesus
We believe that Jesus is the answer to both our present lives and our future lives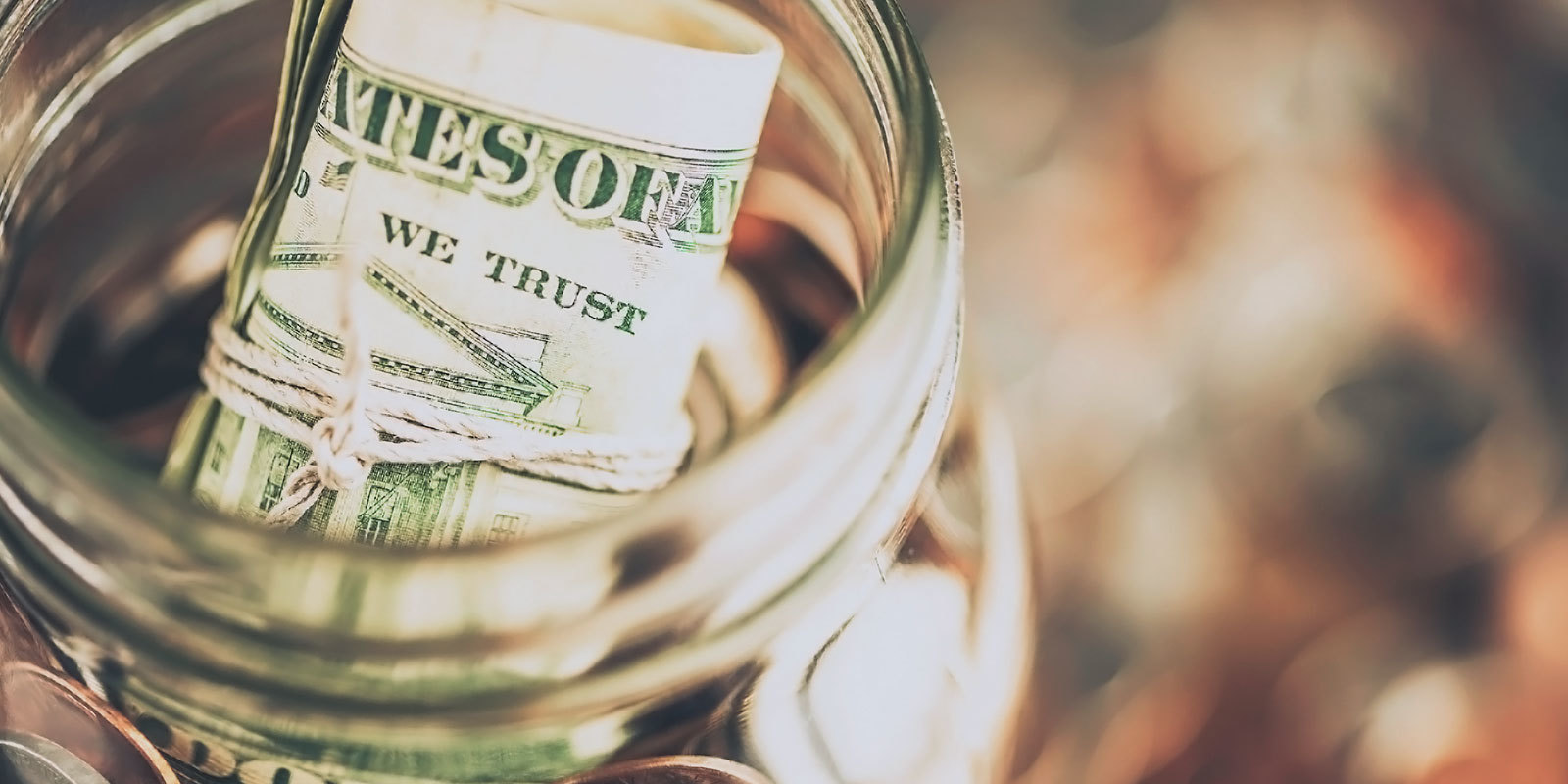 Personal Finance
Understanding how handling God's money, his way, for his glory is a part of fully following him
Other Groups
We have other groups available to help you stay connected around LCBC that are categorized by age, gender, and life stage.
Looking for Your Best Next Step?
If you'd like to talk to someone about your Next Step, stop by the Next Steps Area in the Atrium of one of our locations, or fill out the form below to start the conversation now.