Music at LCBC
Music is a major part of who we are. When we gather together as a church, music helps us to express our need, our love, and our gratitude for God.
We can't wait to sing with you this weekend at one of our locations!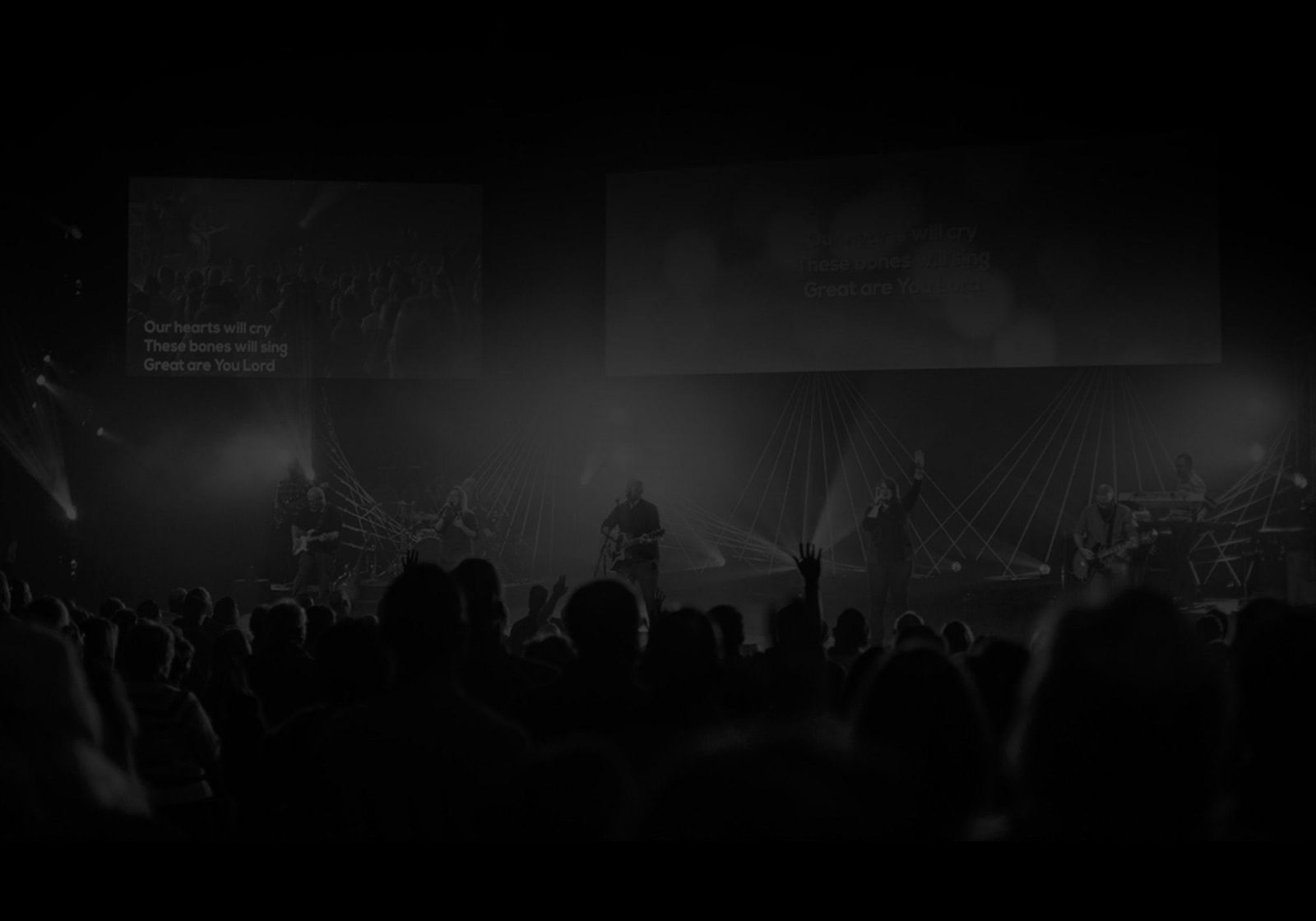 We Are Lives Celebration
Join LCBC Worship to celebrate the release of their new worship album "We Are Lives." This album is made up of original songs written by LCBC and recorded live. If you missed the live recording in January and want to experience a night of worship, make plans now to attend this special concert!