Ever have an annoying or anxious thought keep you up at night, stealing your peace? If the answer is yes, you're not alone. But good news, there's hope - identifying and replacing these soundtracks can go a long way in supporting your mental health and changing your life. Join us starting January 7/8/9 for our weekend series Soundtracks.

Mental Health Resources
Books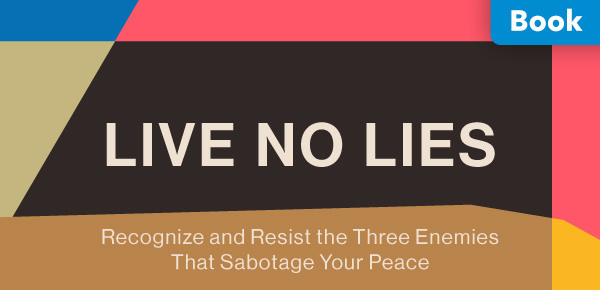 Live No Lies
Live No Lies: Recognize and Resist the Three Enemies That Sabotage Your Peace by Jon Mark Comer.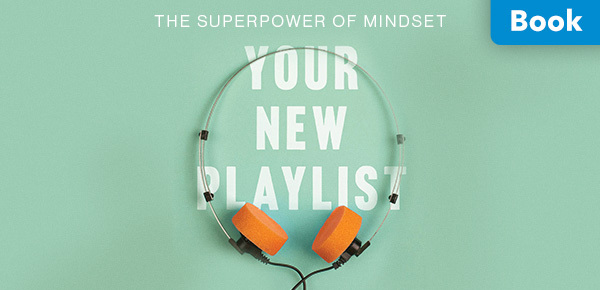 Your New Playlist
Your New Playlist: The Student's Guide to Tapping into the Superpower of Mindset by Jon Acuff.
Other Content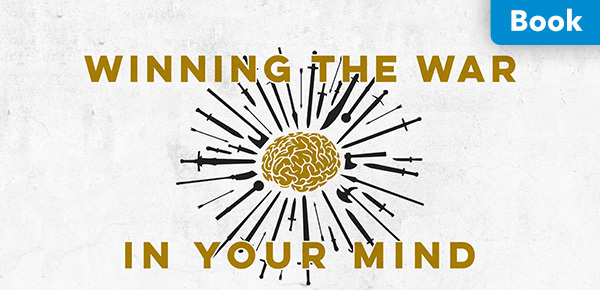 Winning the War on Your Mind
Winning the War in Your Mind: Change Your Thinking, Change Your Life by Craig Groeschel.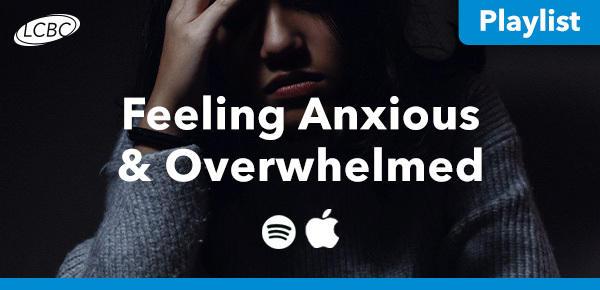 Feeling Anxious & Overwhelmed
If you're feeling anxious or overwhelmed listen to our curated Spotify / Apple Music playlist to help you recenter on God's heart for you.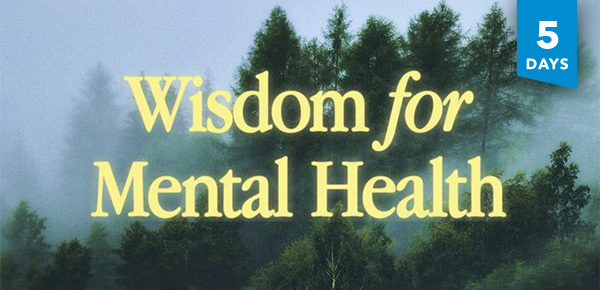 Wisdom for Mental Health
Start this 5-day bible reading plan to find hope, healing, and peace through wisdom from Scripture from Life.Church.
Articles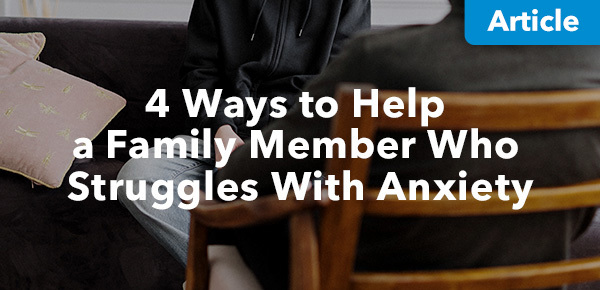 4 Ways to Help a Family Member Who Strugges with Anxiety
How do we fight alongside our family members who have anxiety? Check out this article to find some answers.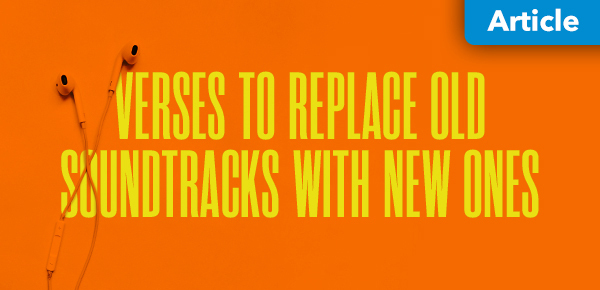 Check out 12 verses to help replace the harmful thoughts in your life with new ones.
LCBC-Recommended Counseling Services
If your next step in your mental health journey is finding a counselor, we've put together a list of Christian counseling services that we've vetted and would recommend. These services are organized by speciality and location, so you can choose a counselor close to home or who specializes in a certain area.
Because availability and services can change frequently click Find A Counselor below and select "Counseling Referral List" and a member of our team will send you the most up-to-date list for your area.
New Year, Now What?
The new year is right around the corner, and when the clock strikes midnight, it feels like a new start for a lot of us. But making healthy changes in our lives doesn't have to be intimidating. If you're looking for small ways to make a big impact in your life, we're hosting free environments in January that can help equip you in your finances, strengthen your faith, focus on fitness, reach big goals, and take care of your mental health. Plan to be a part of a webinar or a group and enter the new year with confidence!
We'd Love to
Pray For You
As you're seeking resources on mental health, let us know how we can be praying for you.
Submit a Prayer or Praise