kidVenture Island
Where kids ages 6 weeks through Grade 4 can grow in their relationship with God, others, and community
Connecting with God
Join us weekly as your kids ages 2-Grade 4 engage with Jesus on their level through kidVenture Island Gatherings
---
Ages 2-5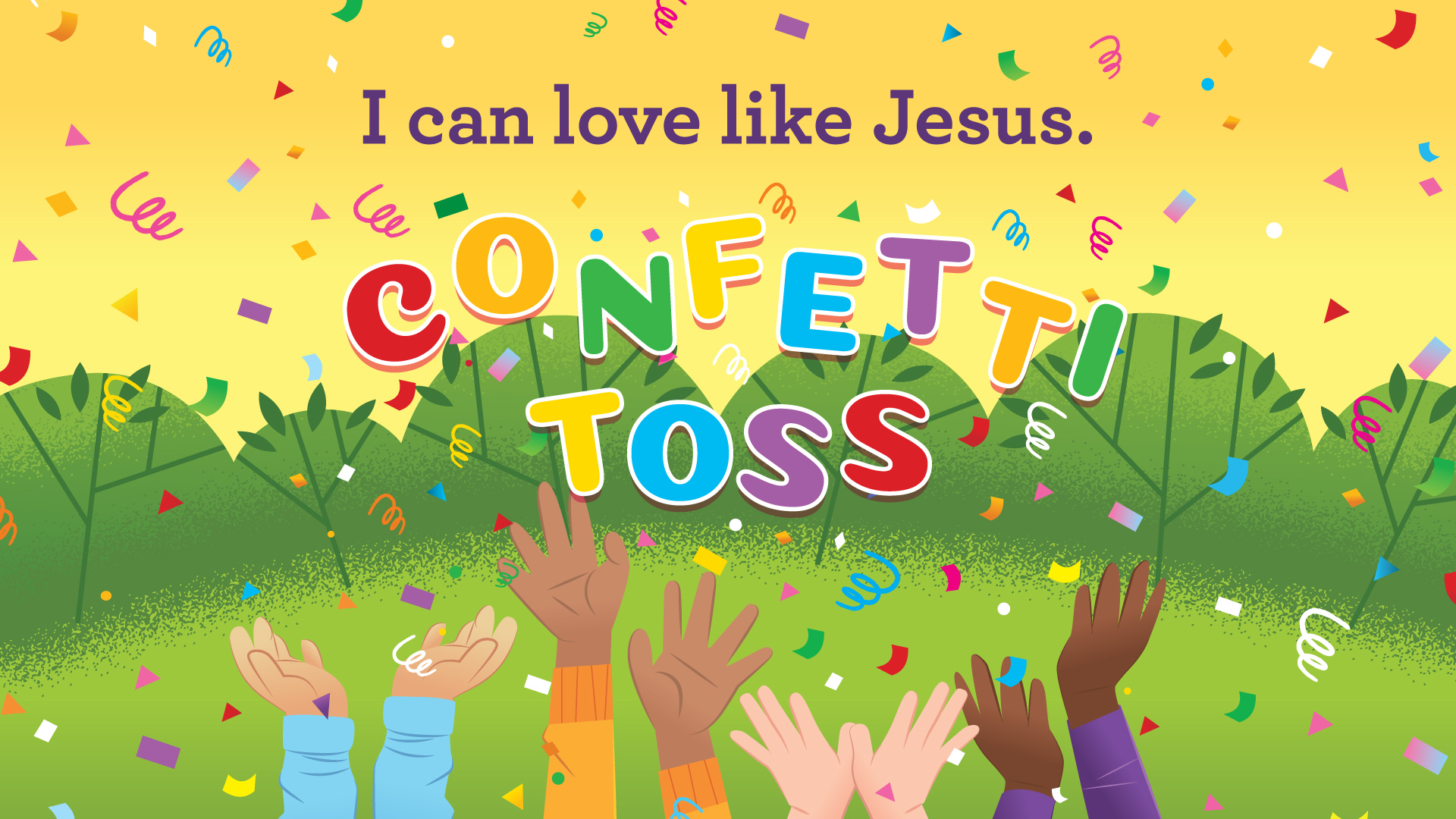 Grades K-4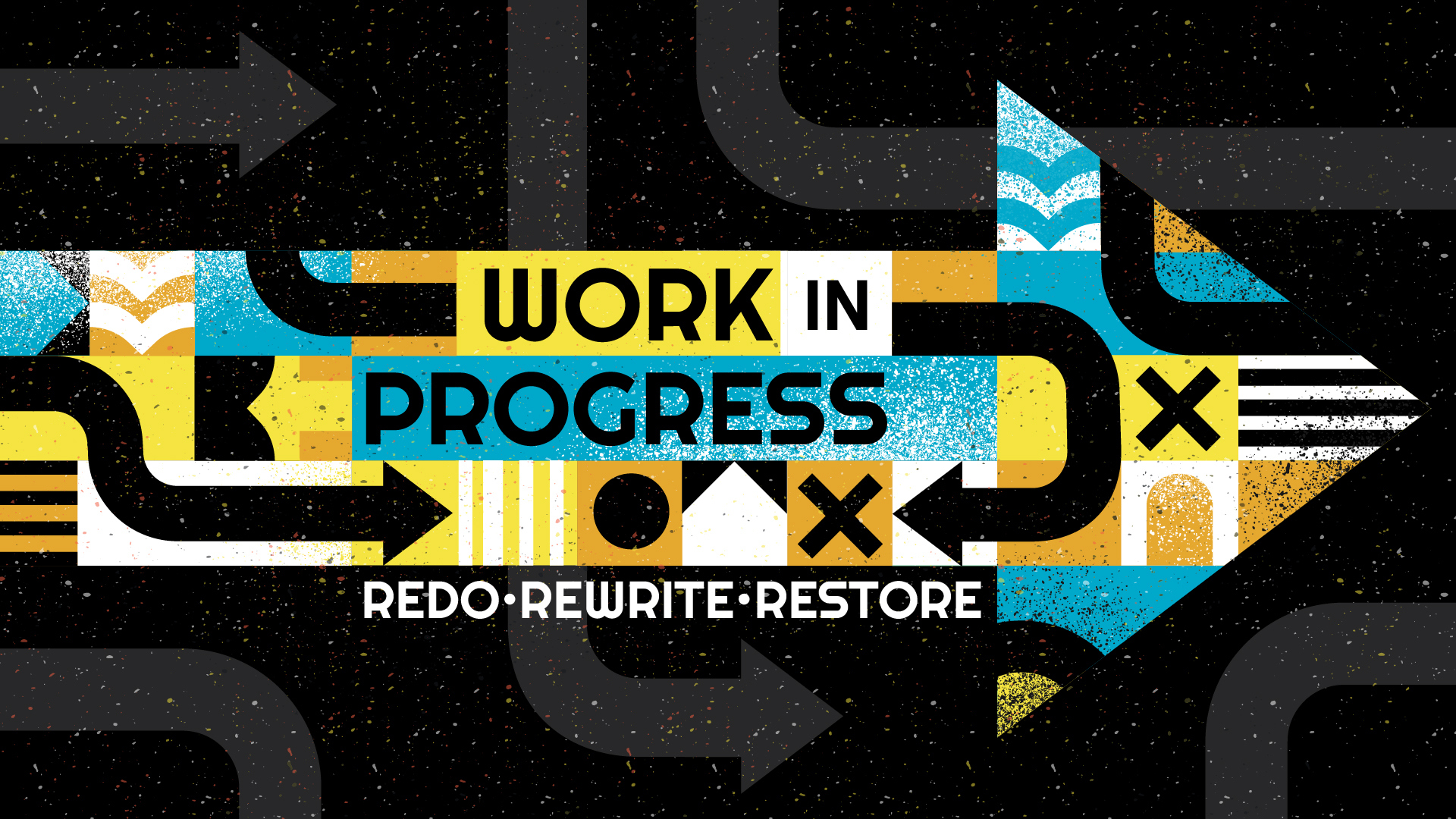 We can't wait to meet you!
At each LCBC location, we offer safe and secure environments for kids ages 6 weeks through Grade 4 while you attend the main gathering. Starting at age 2 and up, kids will encounter fun in big ways through interactive Bible stories, videos, kidWorship music, and connect in a Small Group of friends led by a Leader who will apply the teaching to their everyday life through fun activities.

First-Time Guests
Look for the area designated for First-Time Families. We'll meet your family, check you in, and lead you and your child to their environment. In all of our environments you'll find trained and cleared volunteers who are excited to connect and engage with your kids.
Learn more about how we handle safety at kidVenture Island.

Trusting Jesus
As parents and followers of Jesus, it's exciting to think about the day when our kids will make the decision to trust Jesus with their lives and ask him to be their Forever Friend. We're here to partner with you when that day comes.


kid Dedication
If you have interest for a future kid Dedication click the link below to notify us.

Connecting with Your Community
Keep connecting with your community as a family with these events happening at your LCBC location.