Strategic Leadership Team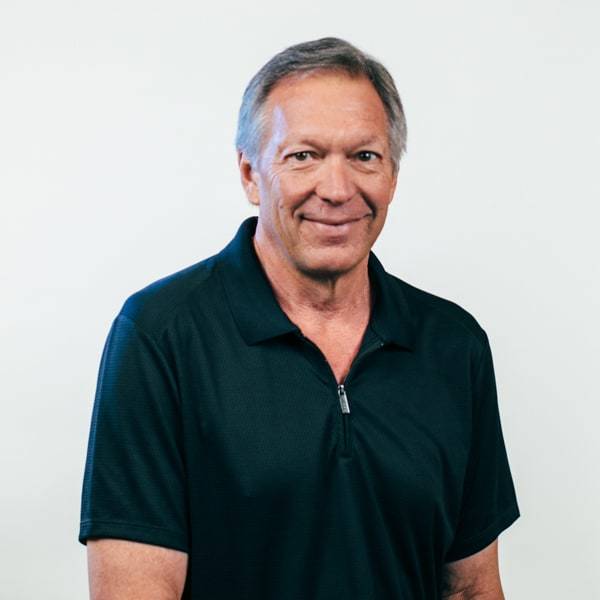 David Ashcraft
Senior Pastor
David was born in Dallas, Texas and graduated from Texas Tech University with a degree in Business Administration. He holds a Master of Theology from Dallas Theological Seminary and a Doctorate of Ministry from Trinity Evangelical Divinity School. He served for 12 years at Scofield Memorial Church in Dallas as the Minister to Adults which coincided with his 10 years of service as the Director of Scofield's "Camp El Har." David began serving as Pastor of LCBC in 1991.
As LCBC continues to grow, David reminds the church of its goal - seeing Lives Changed By Christ. That responsibility grows as the church grows, including reaching beyond the campus walls throughout Pennsylvania and working to transform one community on each continent of the world.
---
Ministry Team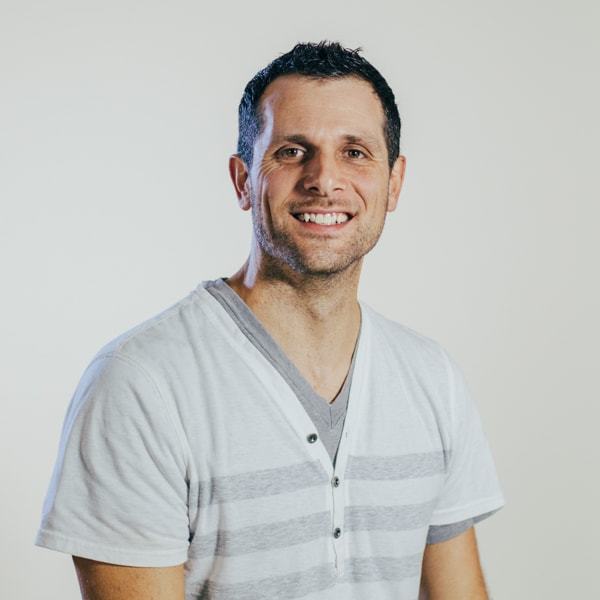 Jason Mitchell
Ministry Team Leader and Teaching Pastor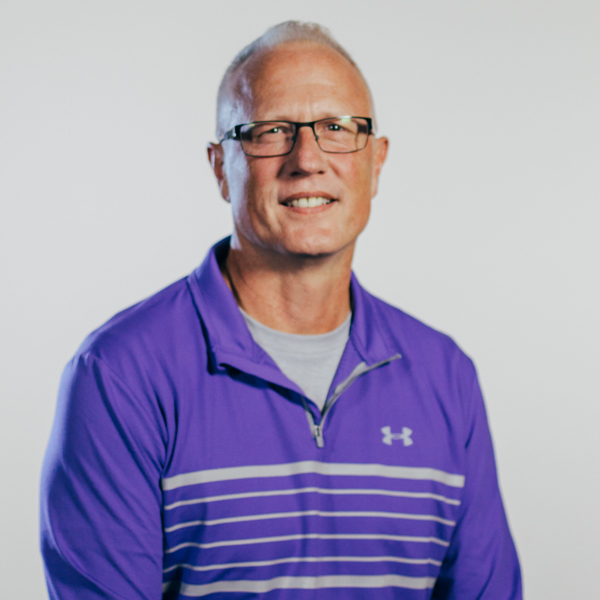 Mike Albon
Director of Campus Pastors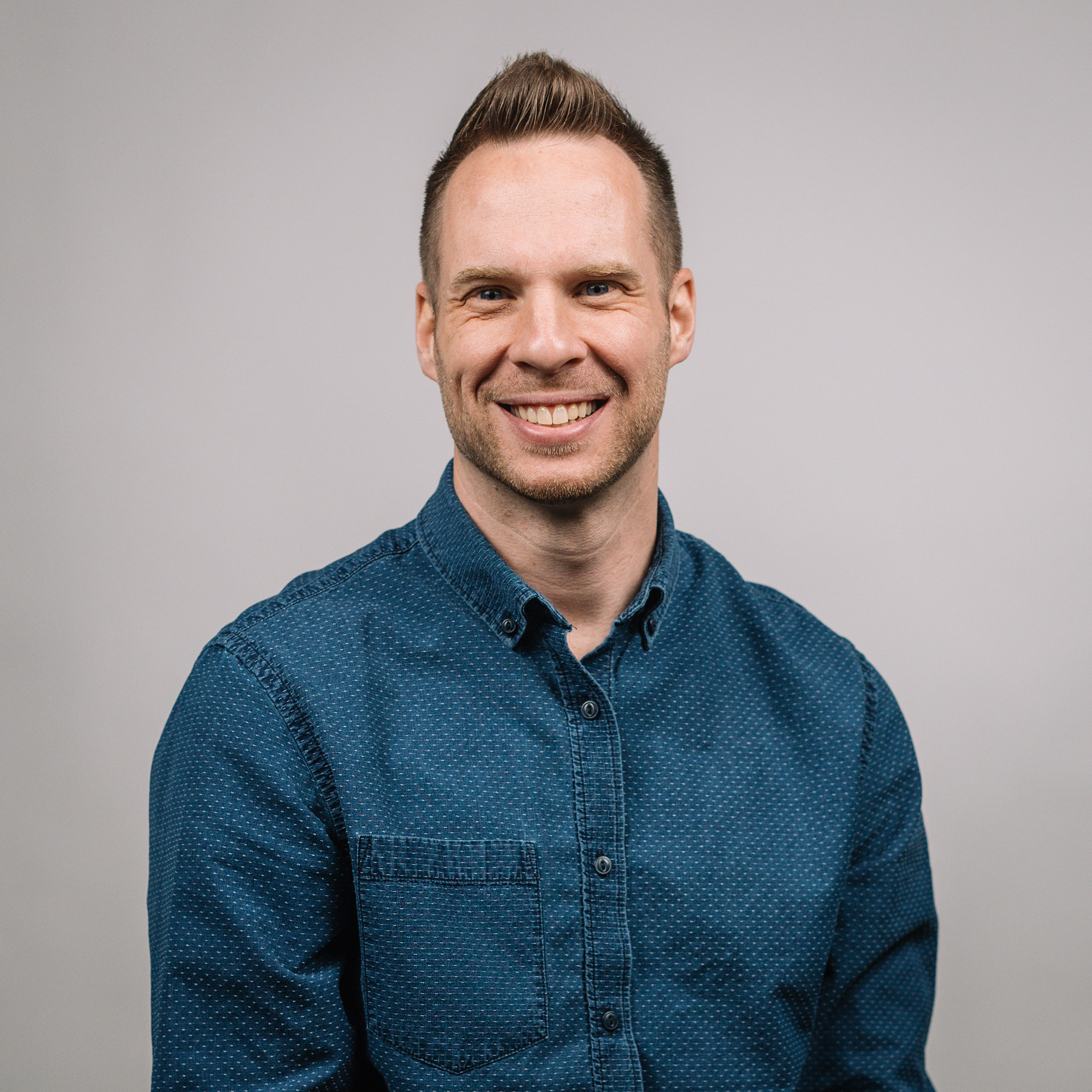 Paul Atkinson
Director of Team Development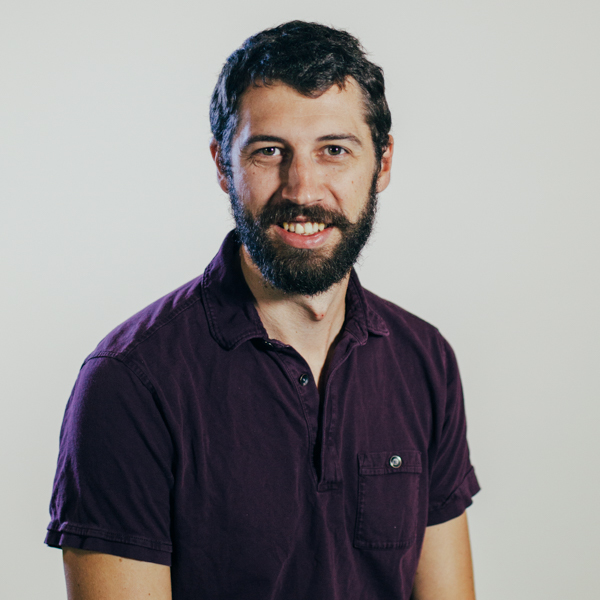 James Byers
Director of Communications and Engagement Strategy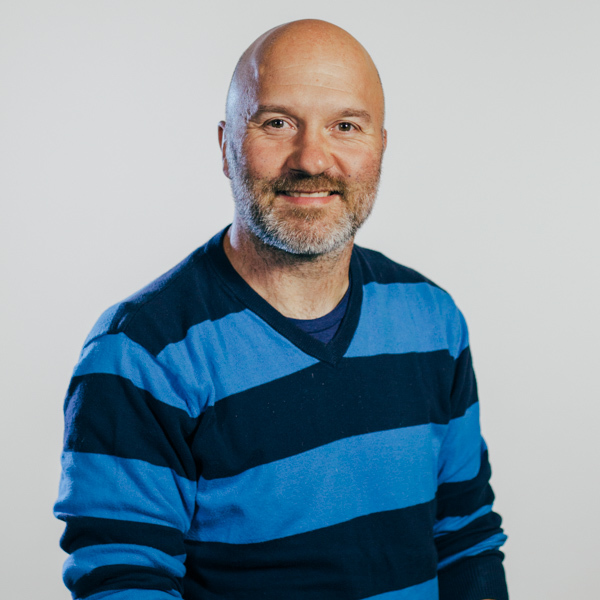 Matt Goss
Worship and Arts Pastor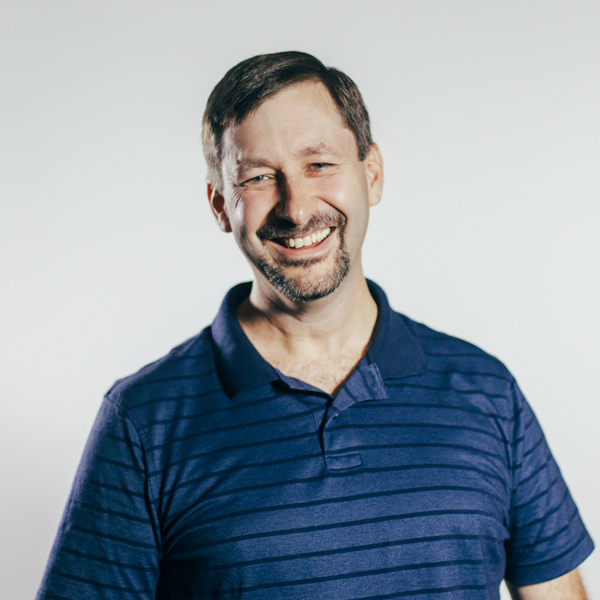 Dwight Kreiser
Director of Finance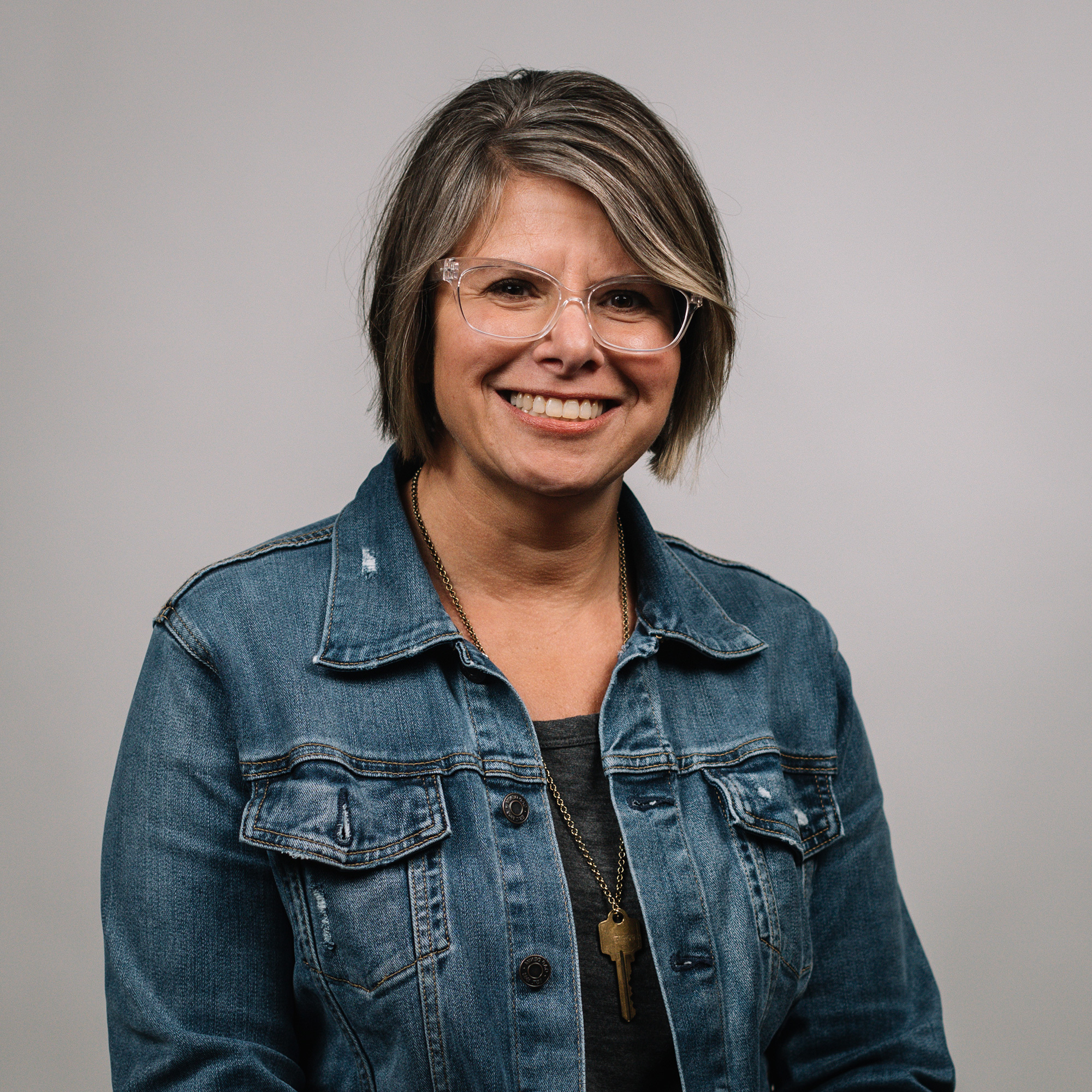 Sonja Waltman
Director of Central Ministries
---
Expansion Team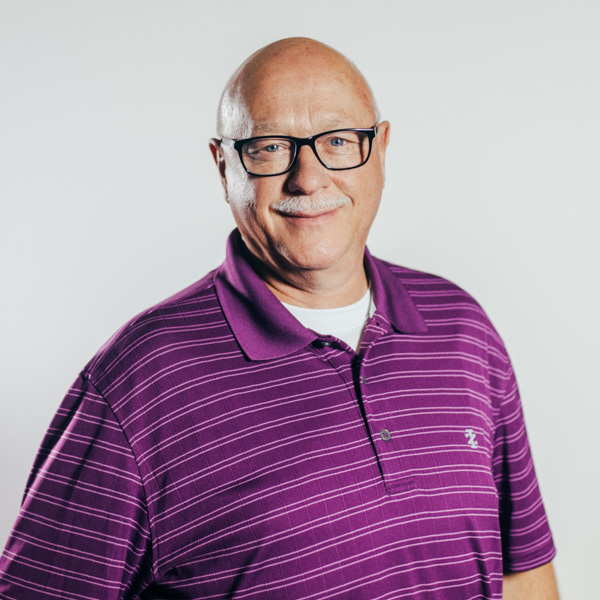 Tim Barley, Sr.
Expansion Team Leader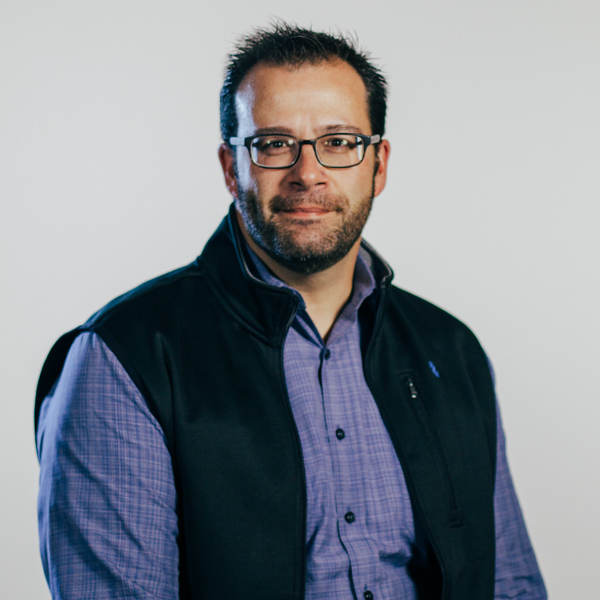 Jeff Kahler
Director of Stewardship and Advancement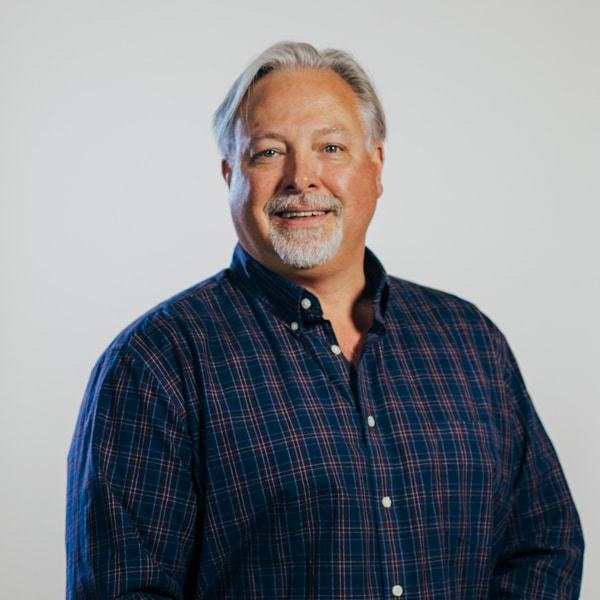 Andy Martin
Church Relations Pastor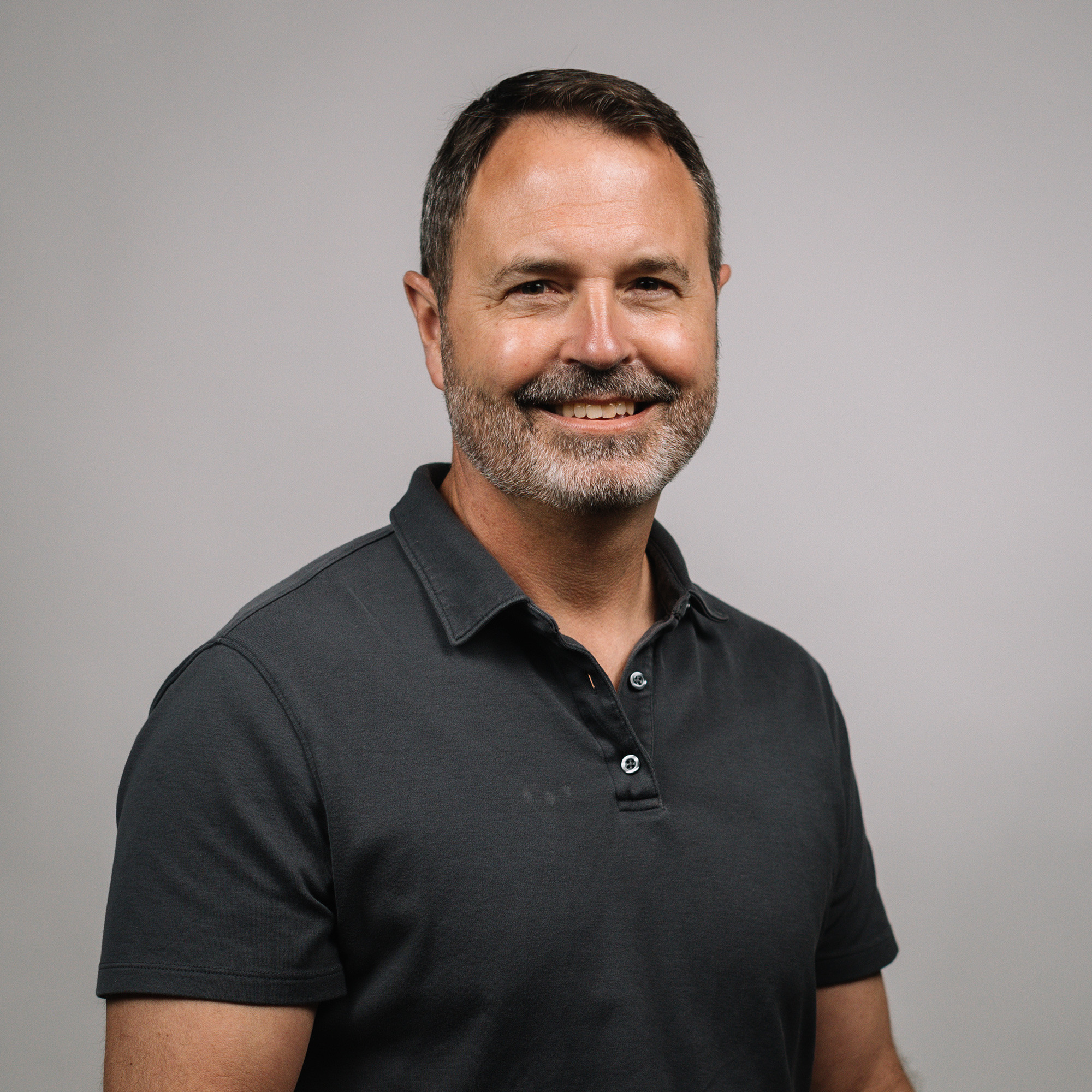 Jim Stuckey
Director of Design and Construction
---